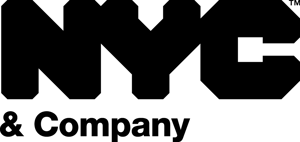 Welcome to the NYC & Company Trade Page
NYC & Company is the official destination marketing organisation and convention and visitors bureau for the City of New York. This is where you'll find everything you'll need to learn about New York City and its five boroughs.
If you need any assistance, please reach out to our Trade and Public Relations teams.
Sign up to
our Newsletter!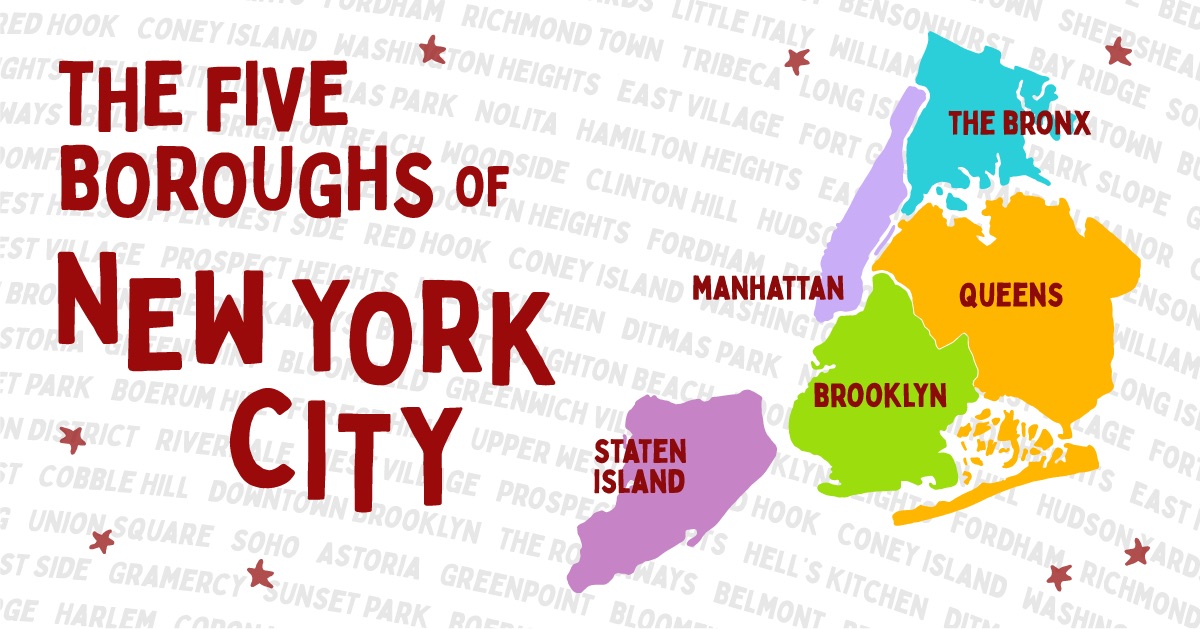 NYC Travel Trade Newsletters
Our team members are based in Sydney. We are here to answer all of your NYC questions!